LISTEN TO OUR WINE SEASON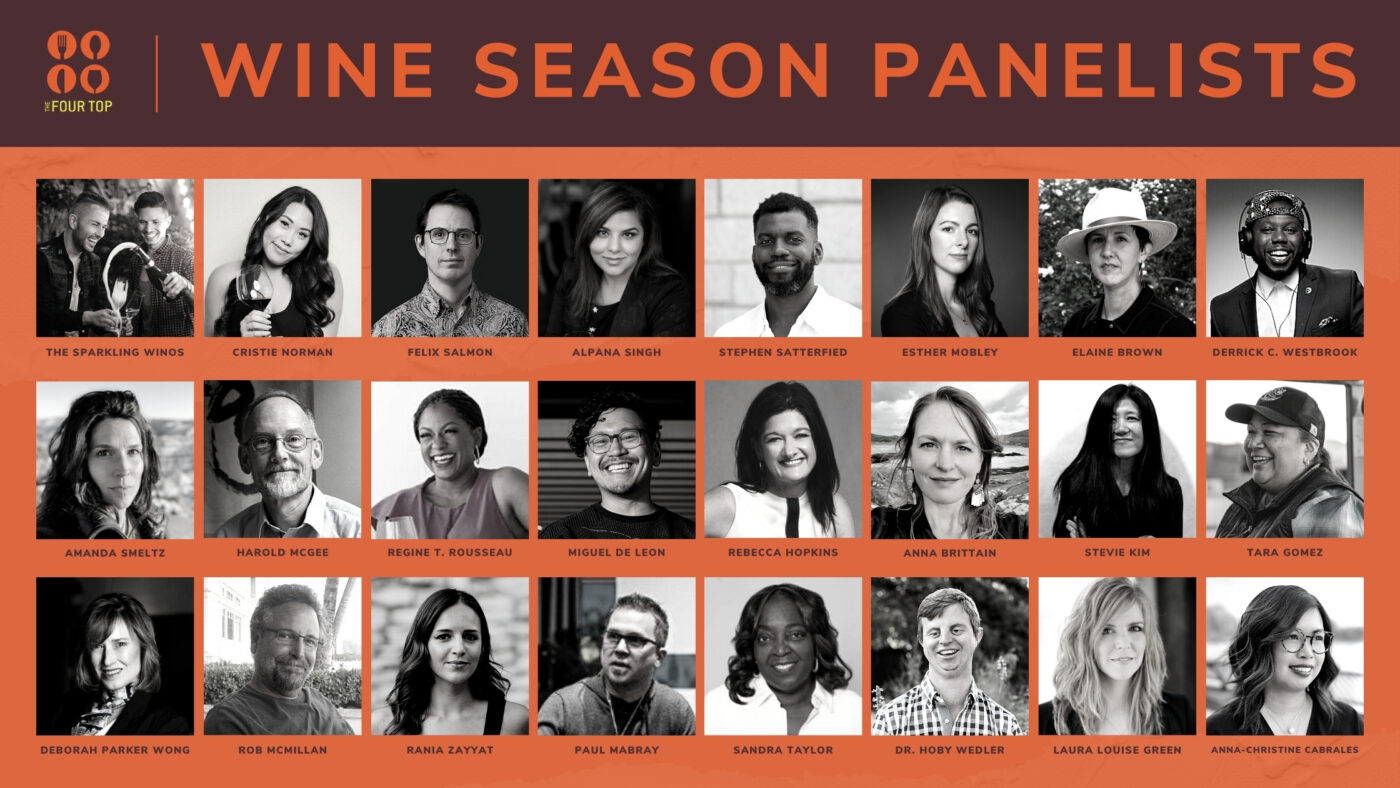 Our first wine season has wrapped, but the topics are still fresh. Please give it a listen and let us know your thoughts.
Tune in to hear sommeliers, economists, scientists, journalists, authors, educators, influencers, and winemakers weigh in on the topics the wine world is buzzing about.
Martin Reyes, MW—wine educator, vintner, importer, activist, and perpetrator of dad jokes—has joined longtime host Katherine Cole around the Four Top's table as this longtime food-and-beverage podcast focuses its sights on the wine world.
We'll be taking a break after Episode 102 to produce our second Wine Season. Keep an eye out for those new episodes starting in May, 2022.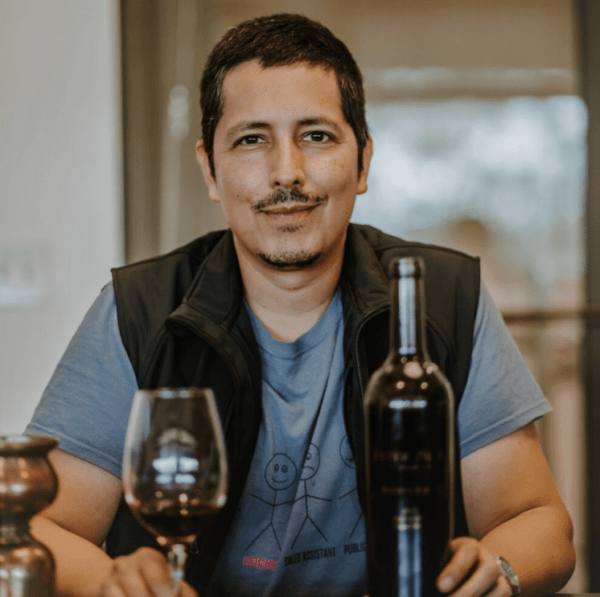 MOST RECENT EPISODE

Ep. 102:

The Hurt Lingers. How Do We Heal?
Raw, uncomfortable, embarrassed, wounded, defensive, inadequate. These are the feelings many of us experience as we face the wine industry's most sensitive issues, including sexism, racism, and inequity. To wrap up this season, we invited two activists to give us an assessment of how much progress has been made in recent years, which pain points still exist, and the work that remains to be done. 
Rania Zayyat is the founder of Lift Collective, an advanced sommelier, and Wine Director of Bufalina Wine and Bufalina Pizza. Miguel de Leon is a writer, podcaster, and advocate for BIPOC professionals in the wine industry; he's also the Wine Director for Pinch Chinese.