Everyone is welcome at our table.
Like a lively dinner conversation at a "four top" (that's a table for four in restaurant parlance), The Four Top is a roundtable discussion of the hot button topics in wine culture.
In each episode, our cohosts are joined by distinguished experts to discuss the big issues in wine culture, relating to sustainability, human rights, and contemporary life.
Our approach is journalistic, but our tone is friendly, fun, and entertaining. Let us know what you think of cohost Martin Reyes, MW's "dad jokes"!
The Four Top is winner of both the James Beard and IACP awards for Best Culinary Podcast.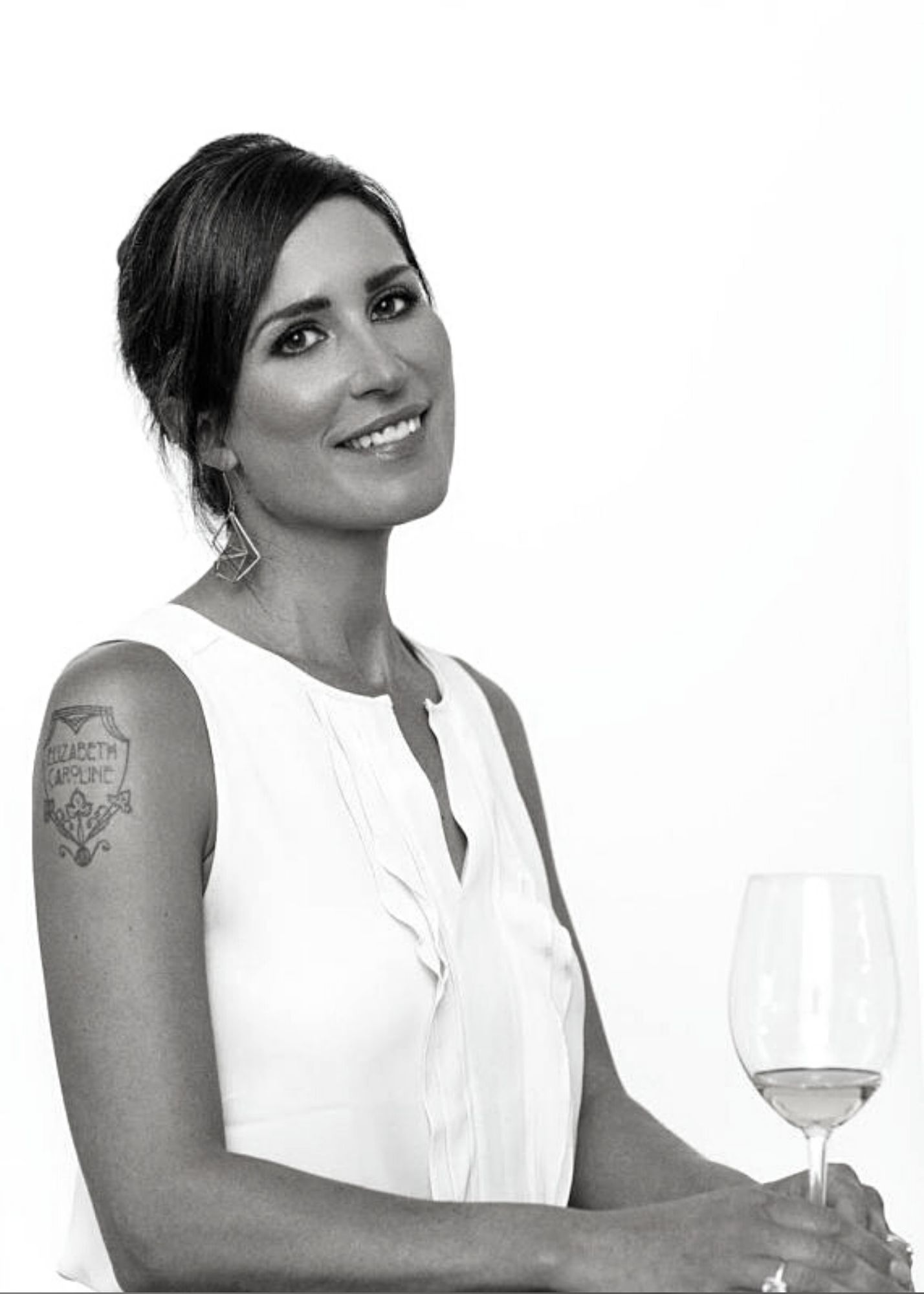 Katherine Cole
Host and Executive Producer
Katherine is a recovering wine journalist and the author of five books on wine (check out Sparkling Wine Anytime). She is also Communications Director at Vin Agency. She is featured in the documentary American Wine Story, and was named to the "Imbibe 75" list of "the people, places, and flavors that will help shape the way we all drink." A graduate of Harvard College and the Columbia University Graduate School of Journalism, Katherine is "Mama" to two bilingual daughters, two dogs, and a tortoise. When she's not working, she's outdoors—whether on skis, two feet, or a bike—or volunteering.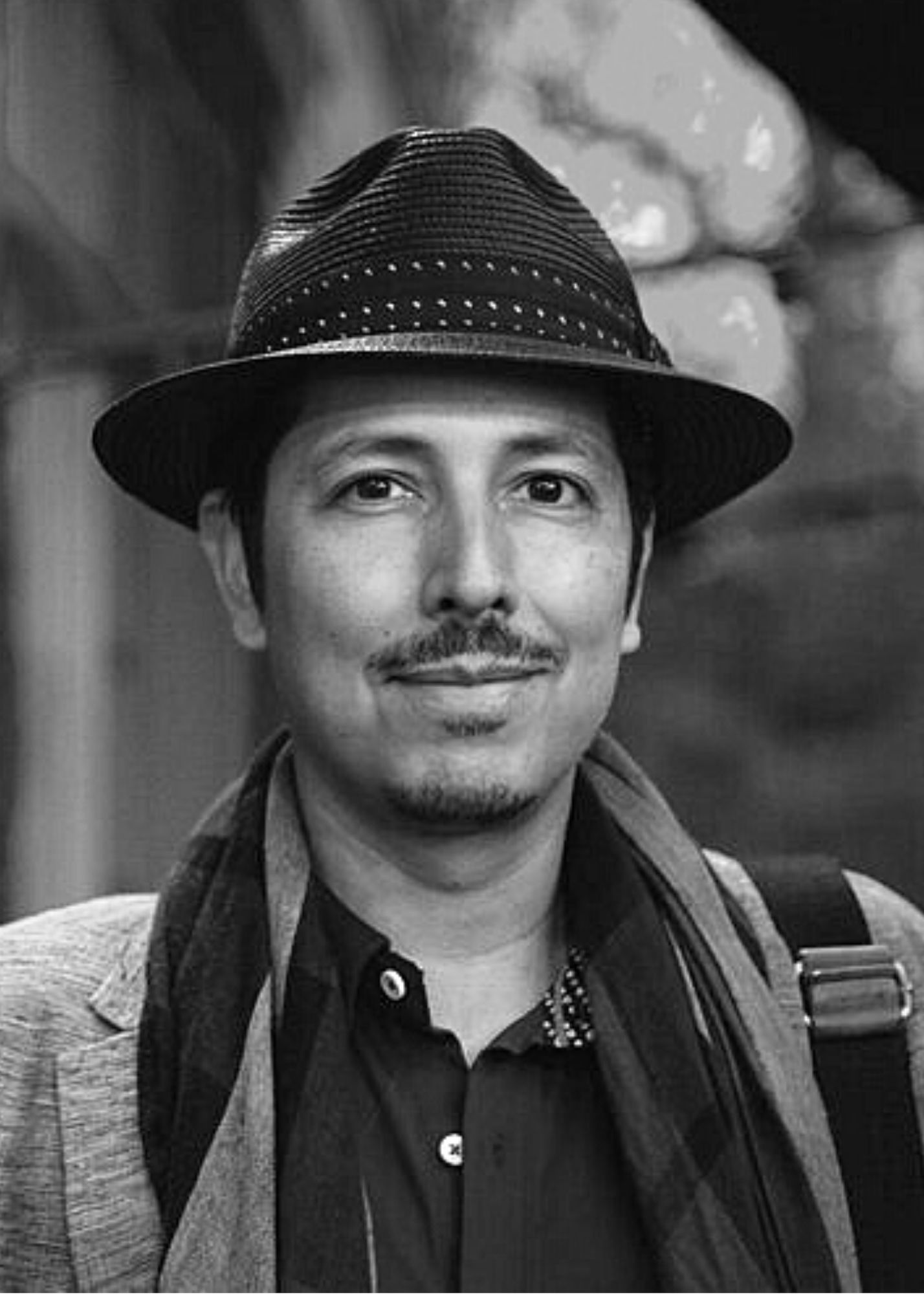 Martin Reyes, MW
Co-Host
Martin is an international wine consultant, winemaker, importer, educator, and frequent speaker and moderator recognized for his expertise in sustainability. The cofounder and copresident of the nonprofit diversity initiative Wine Unify, Martin directs production for Sonoma-based Peter Paul Wines and heads Reyes Wine Group LLC, a consulting firm. A first-generation American and the first Master of Wine of Mexican descent, Martin was named a Wine Enthusiast "Top 40 under 40 Tastemakers" in 2015. He raises his two children trilingually—take that, Katherine!—in California.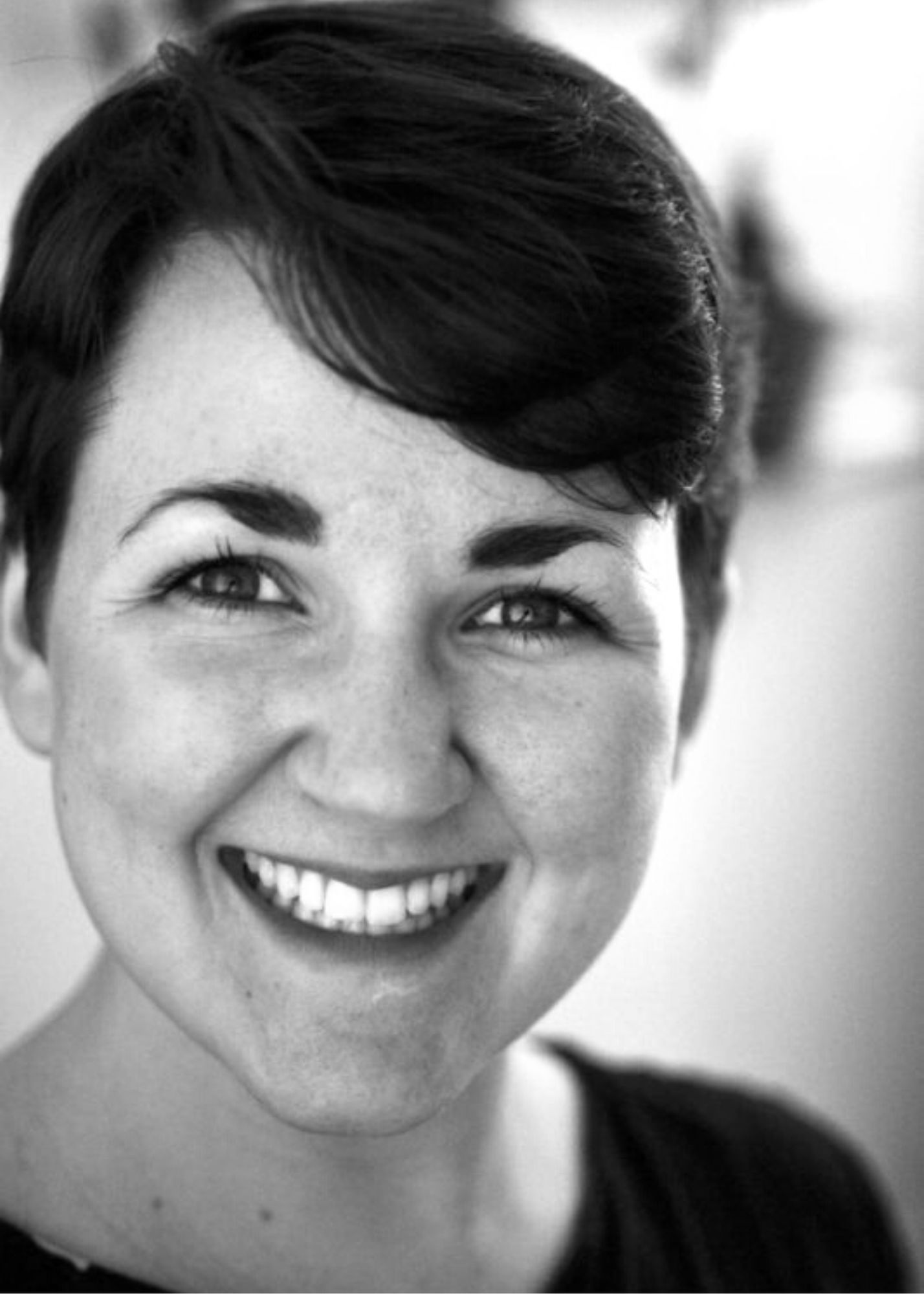 Izzy Kramer
Senior Producer
When she's not working hard to develop episode topics, wrangle guests, manage social media, and communicate with episode sponsors, Izzy is a gifted illustrator (you can find her work via the Instagram link below). With a background in advertising and media, a passion for podcasts, and a love of fine dining, Izzy is an invaluable member of The Four Top team. She is a rare homegrown Oregonian and has no plans to leave any time soon. She lives in Portland with her partner and cat.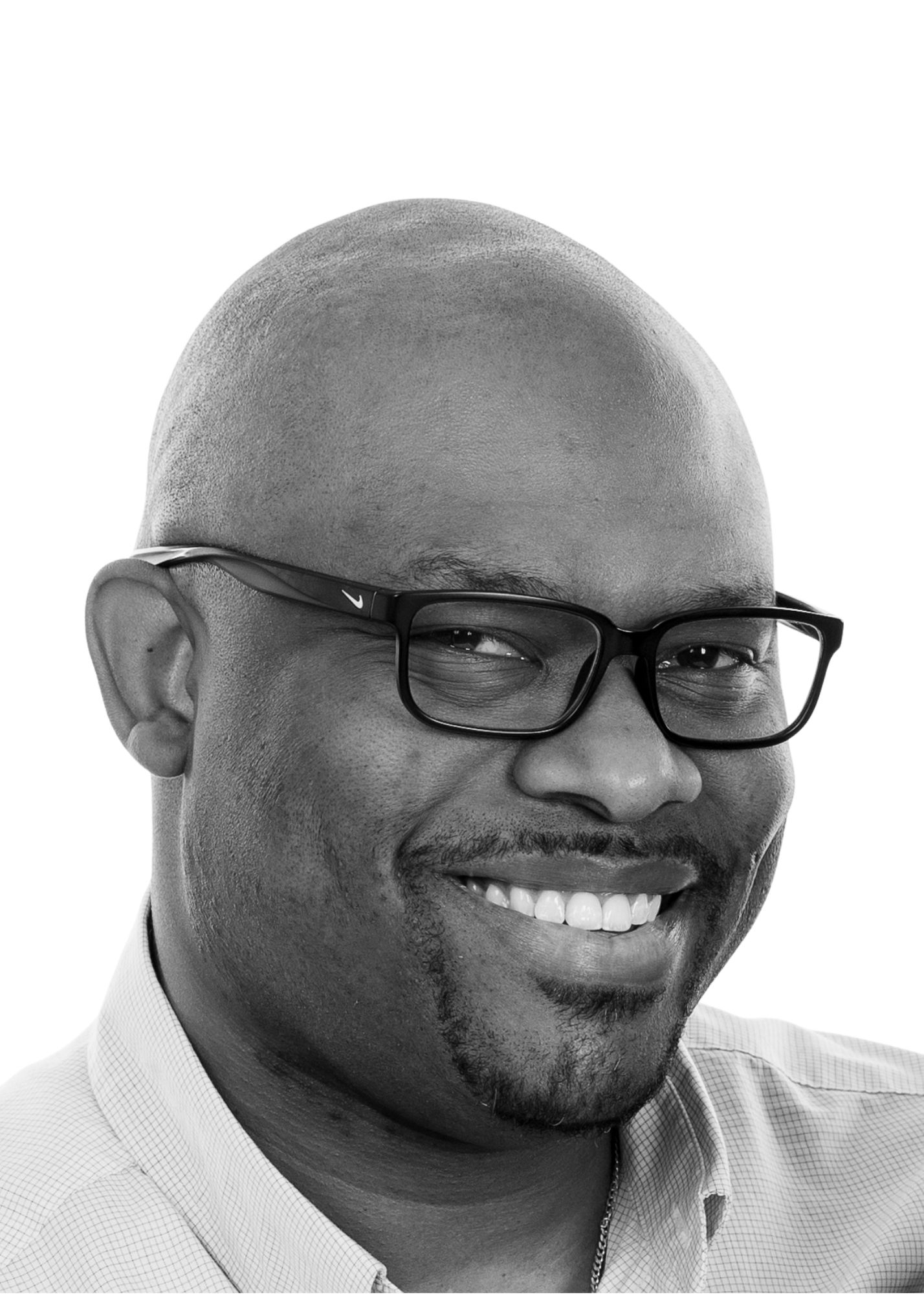 Kielen King
Sound Supervisor
A man of many talents with a radio voice that Katherine covets, Kielen not only records and edits our show, but also composed and performed our theme music. Kielen's professional career spans music and podcast production, web and content management, graphic design and authoring children's books. He keeps his hands in various disciplines, aiming to be the person you come to when you need sound, images, and creativity to merge with the fantastic. He lives in Vancouver with his wife and adorable toddler.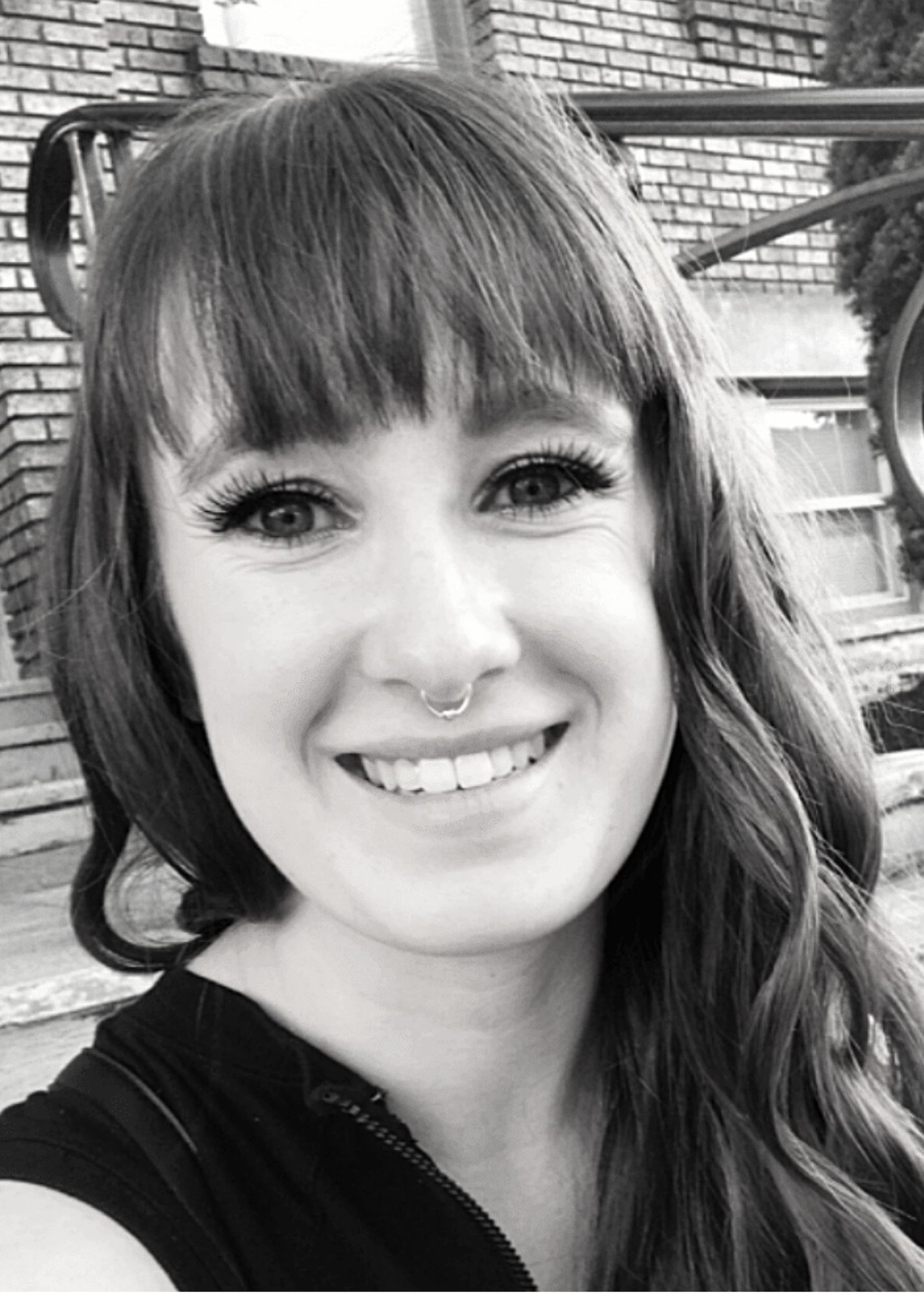 Rachel Grossman
Production Assistant
Rachel keeps our guests, schedule, and social media feeds on track. A graduate of Reed College, her background is in the wine industry, with a focus on natural wine producers. (She will saber a bottle of bubbly for you upon request.) Rachel dipped her toe into production during the 2018 harvest in the Willamette Valley, and is currently working on learning as many Italian grape varietals as possible while working at Nostrana. When not enjoying food and wine (or writing about them), she enjoys skiing, reading, and petting every dog she meets.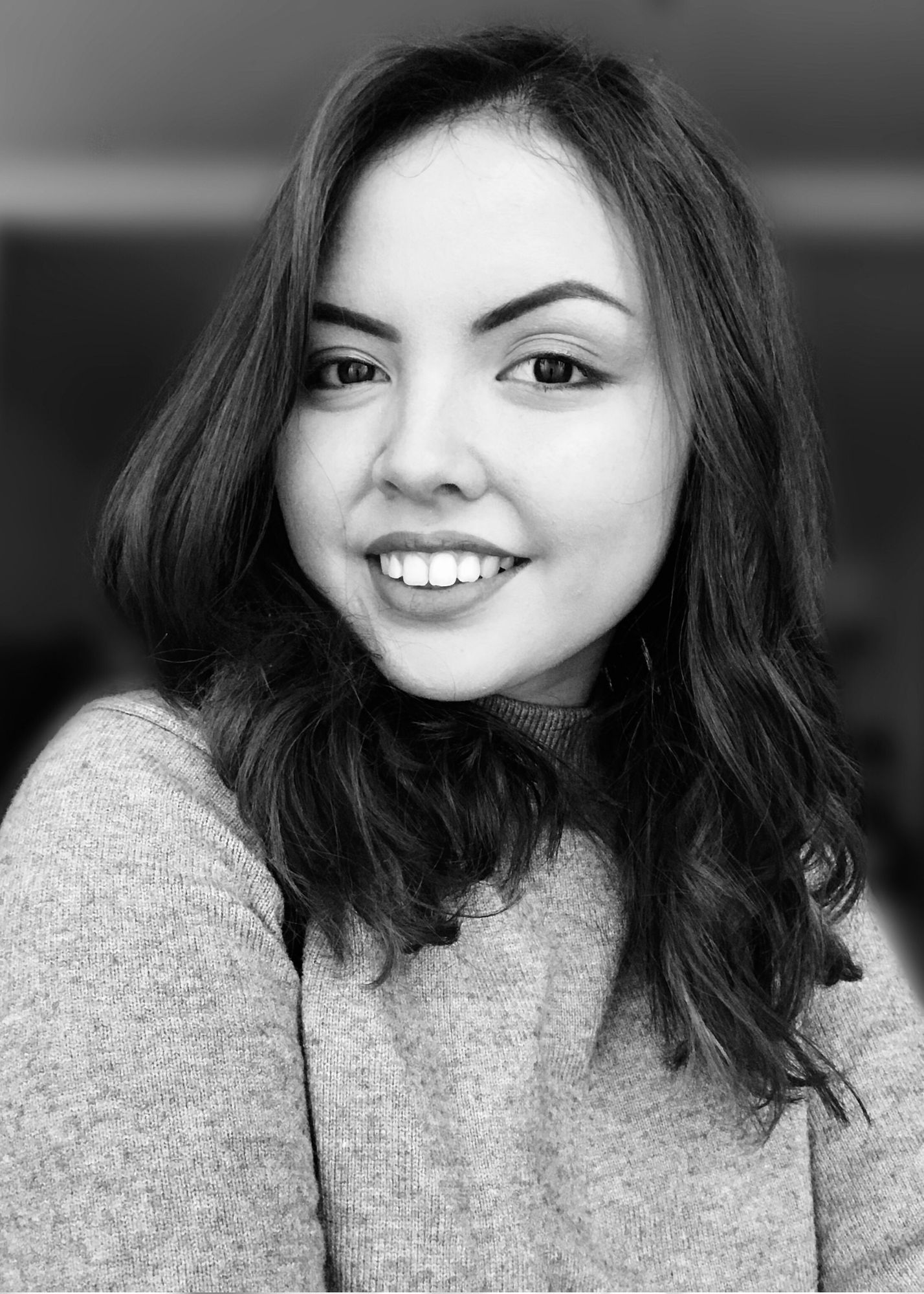 Lex Rule
Creative Assistant
Lex is our design and marketing goddess. When she's not making creative gifs and collages for social, or revamping websites, she studies Communication and Advertising at Portland State University. She is also Portland Backpack's Social Media Specialist and stays creative in her free time, making music and greeting cards by hand. Lex and Rachel also help Katherine out over at sparklingwineanytime.com.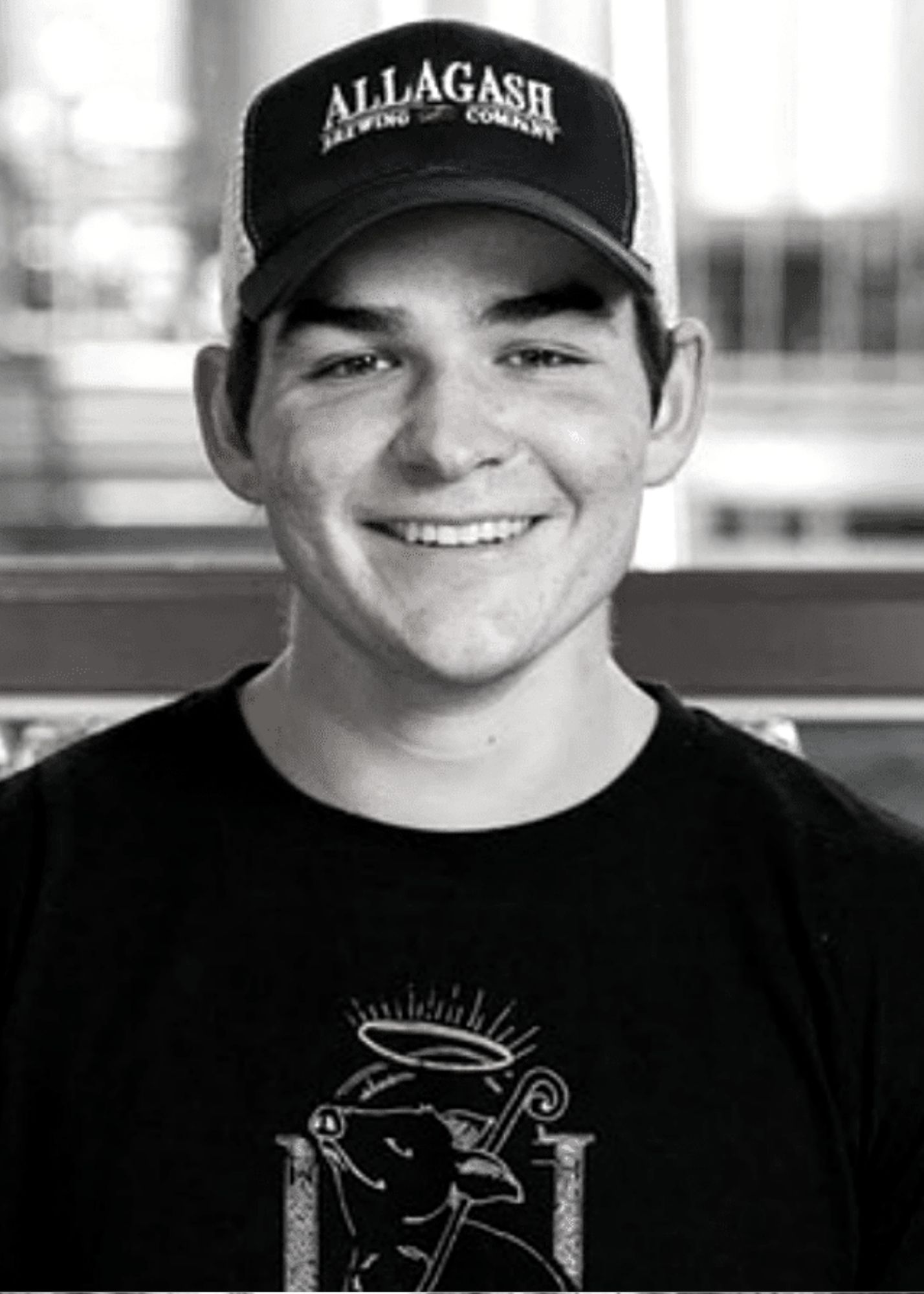 Nick Toole
Editorial Assistant
Although he enjoys being nitpicky about grammar and spelling, Nick spends most of his time away from a desk. He has a background in hospitality and beer production—he recently became a Certified Cicerone®—and is an avid home cook and baker. Nick lives in Portland, ME (the original Portland) with his partner and cat.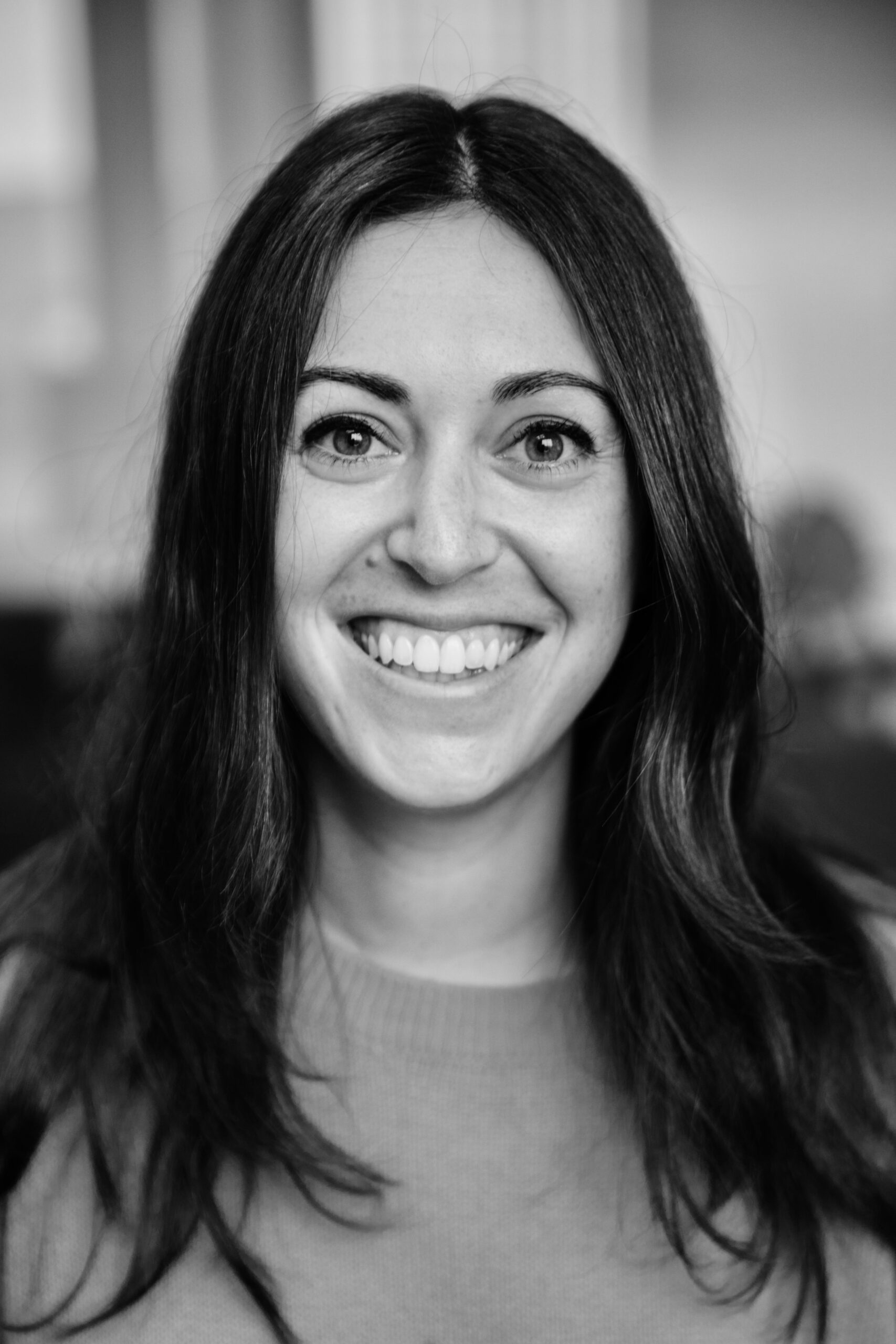 Michelle Richards
Audio Editor
Michelle is our newest team member, lending her skill as an audio professional to make sure each episode sounds amazing. A composer and producer for film and TV, Michelle has scored feature films and commercials. Her music has been placed on more than 100 episodes of television across NBC, CBS, ABC, FOX, and more. She loves cooking and eating interesting foods around Portland and can always be counted on to sing harmony to anything.
Thanks
Profound thanks to our colleagues and friends Jon Krauss and Annie Jefferson of Vin Agency for their hard work on this website.
About Our Music
Our theme music was composed and performed by our editor, sound supervisor, and smooth outro voice, the one and only Kielen King.