OPBAppleSpotifyNPR OneStitcherOvercast
Like a lively dinner-table conversation at a "four top" (table for four in restaurant parlance), The Four Top is a fast-moving roundtable discussion of the hot‑button topics in food and beverage.
In each episode, our host is joined by three distinguished experts—authors, editors, filmmakers, and entrepreneurs—to tackle the big issues in dining and drinking culture, relating to sustainability, human rights, and contemporary life.
The Four Top, presented by OPB for NPR One, is winner of both the James Beard and IACP awards for Best Culinary Podcast and has been a featured podcast at PodCon.
We've covered everything from Soylent to fine wine, from Yeti coolers to space-aged ovens, from kombucha to marijuana-infused cooking. If you've wondered how one-armed people cook, how the world's top coffee experts like their joe, or what Julia Child's love life was like, join us. Everyone is welcome at our table.
---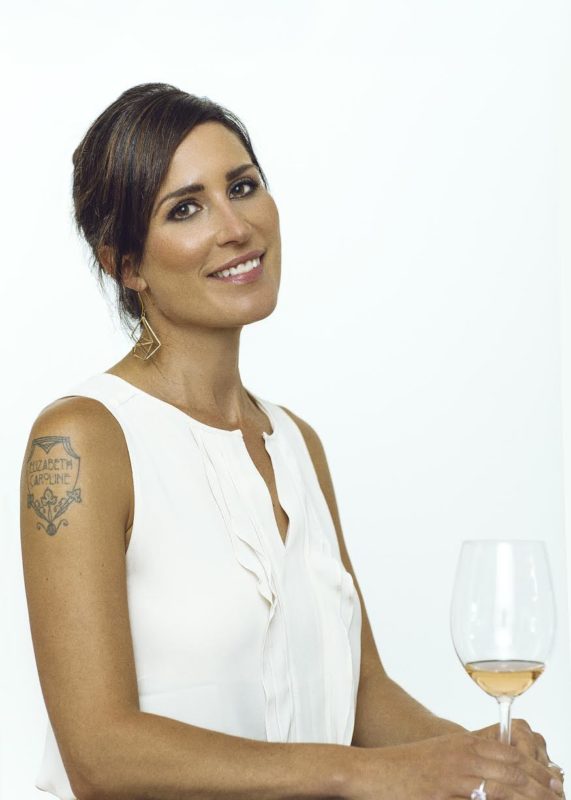 Katherine Cole
Host and Executive Producer
Katherine Cole is a contributing editor at SevenFifty Daily and the author of five books on wine, including, most recently, Rosé All Day. She is also Communications Director at Vin Agency. She is featured in the documentary American Wine Story and was named to the "Imbibe 75" list of "the people, places, and flavors that will help shape the way we all drink." Katherine is a graduate of Harvard College and the Columbia University Graduate School of Journalism. She is the mom of two daughters and loves to be outdoors, whether on skis, feet, or a bike.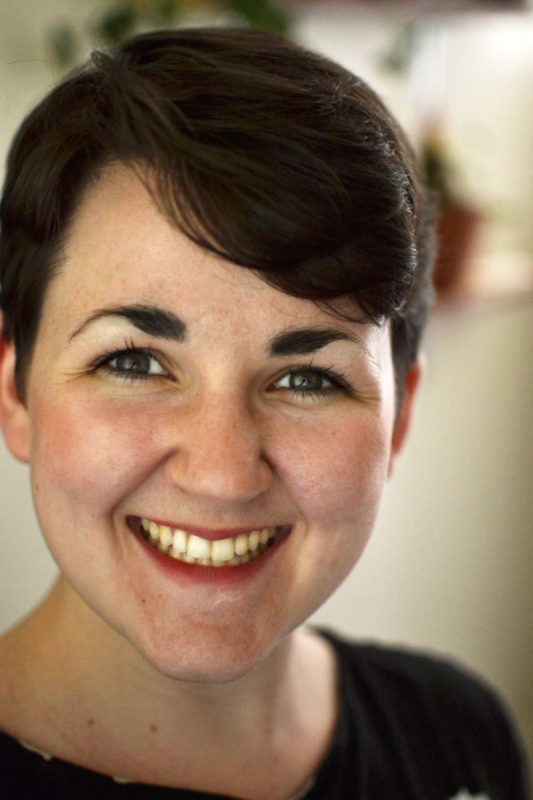 Izzy Kramer
Producer
When she's not working hard to develop episode topics, wrangle guests, manage social media, and communicate with episode sponsors, Izzy Kramer is an avid illustrator (you can find her work via the Instagram link below). Izzy's background is in advertising and media and she is an avid podcast enthusiast. She is a rare homegrown Oregonian and has no plans to leave any time soon. She lives in Portland with her partner and cat.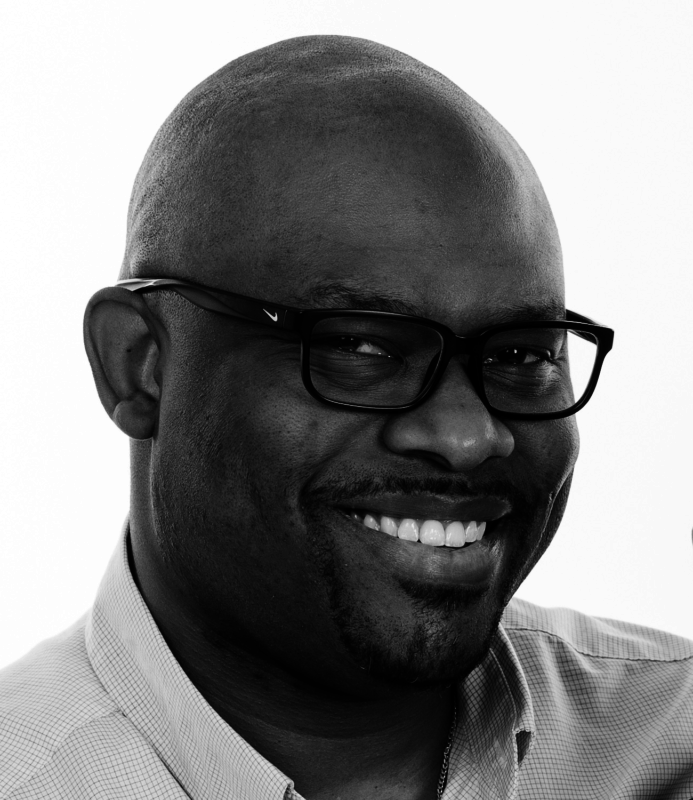 Kielen King
Editor & Audio Tech
A man of many talents, Kielen King not only edits (and often records) our show, but he also composed and performed our theme music. Kielen's professional career spans music and podcast production, web and content management, graphic design and authoring children's books. He keeps his hands in various disciplines aiming to be the person you come to when you need sound, images, and creativity to merge with the fantastic.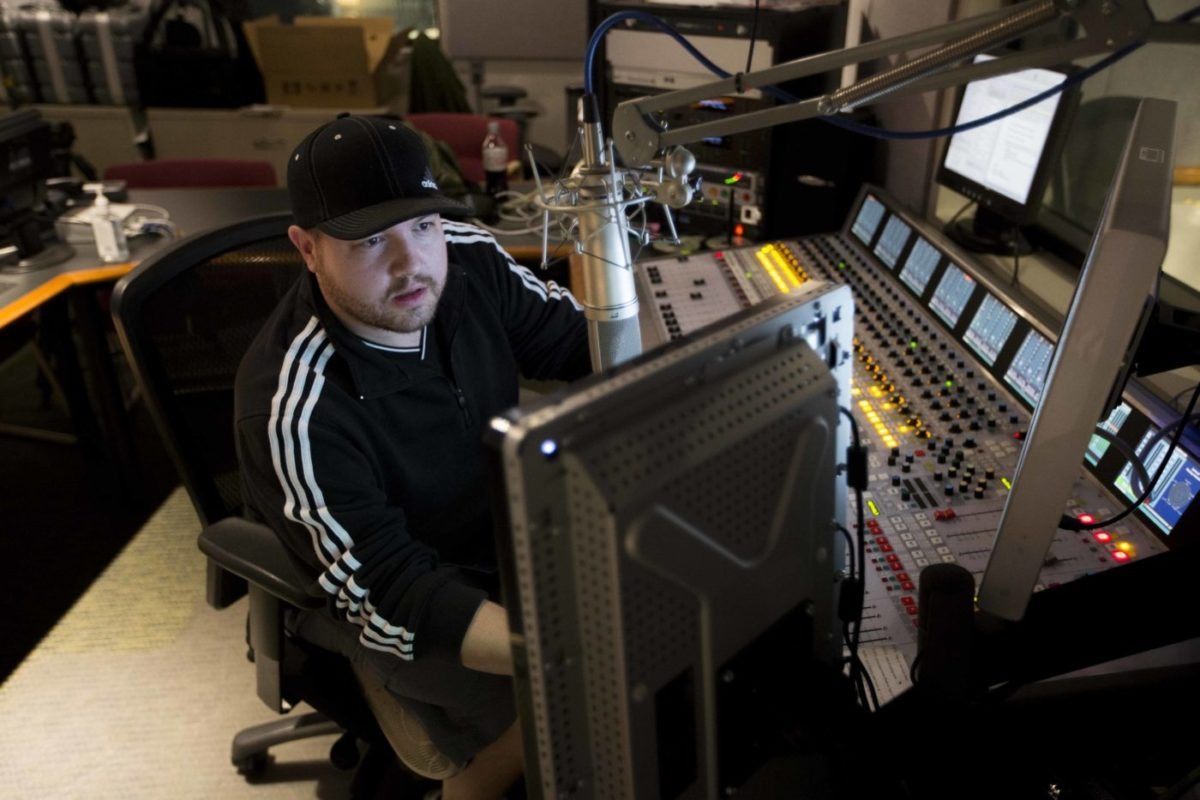 Steven Kray
Sound Supervisor
Steven earned a degree in recording engineering at Full Sail University in Orlando, Florida, before becoming the sound editor at AMS Pictures in Dallas, Texas, from 2000 to 2005. Steven has been involved in numerous award-winning projects at Oregon Public Broadcasting. He won a regional Emmy Award for his audio work on "Waterfall Kayaking," an episode on OPB's outdoor documentary show Oregon Field Guide. Saturday nights 10pm-midnight, he is the host of the funky radio show "The Drop Shop" on KMHD.
Thanks
We are greatly indebted to OPB's digital team and webstaff for maintaining our online presence at opb.org. OPB generously hosts many of our recording sessions and presents our podcast on iTunes and NPR One.
We would like to thank our colleagues and friends Jon Krauss and Annie Jefferson for all of their hard work on this website. You can read all about them, and all about Vin Agency, here. Thanks, too, to Nalin Silva, who often records our show.