Featuring the voices of experts like...
Ep. 115: What We Need to Know About Web 3.0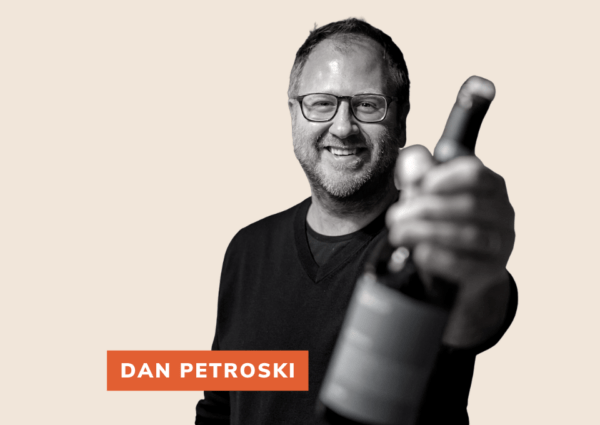 The Four Top is a "Three Top" this week as Martin and Katherine chat with the crypto-curious VR visionary Dan Petroski. In Ep. 115, we ask what Web 3.0 is, exactly, and why wine businesses should be planning for it now.
In the News
Eric Asimov Covers The Four Top's "Smash the Glass" Episode in The New York Times
In an article entitled "The Problem With Wine Bottles," The New York Times wine columnist Eric Asimov cites The Four Top's episode 109, in which we discuss the supply-chain and sustainability issues presented by glass bottles with Melissa Saunders, MW, and Diana Snowden.