---
THE NEW SEASON IS LIVE!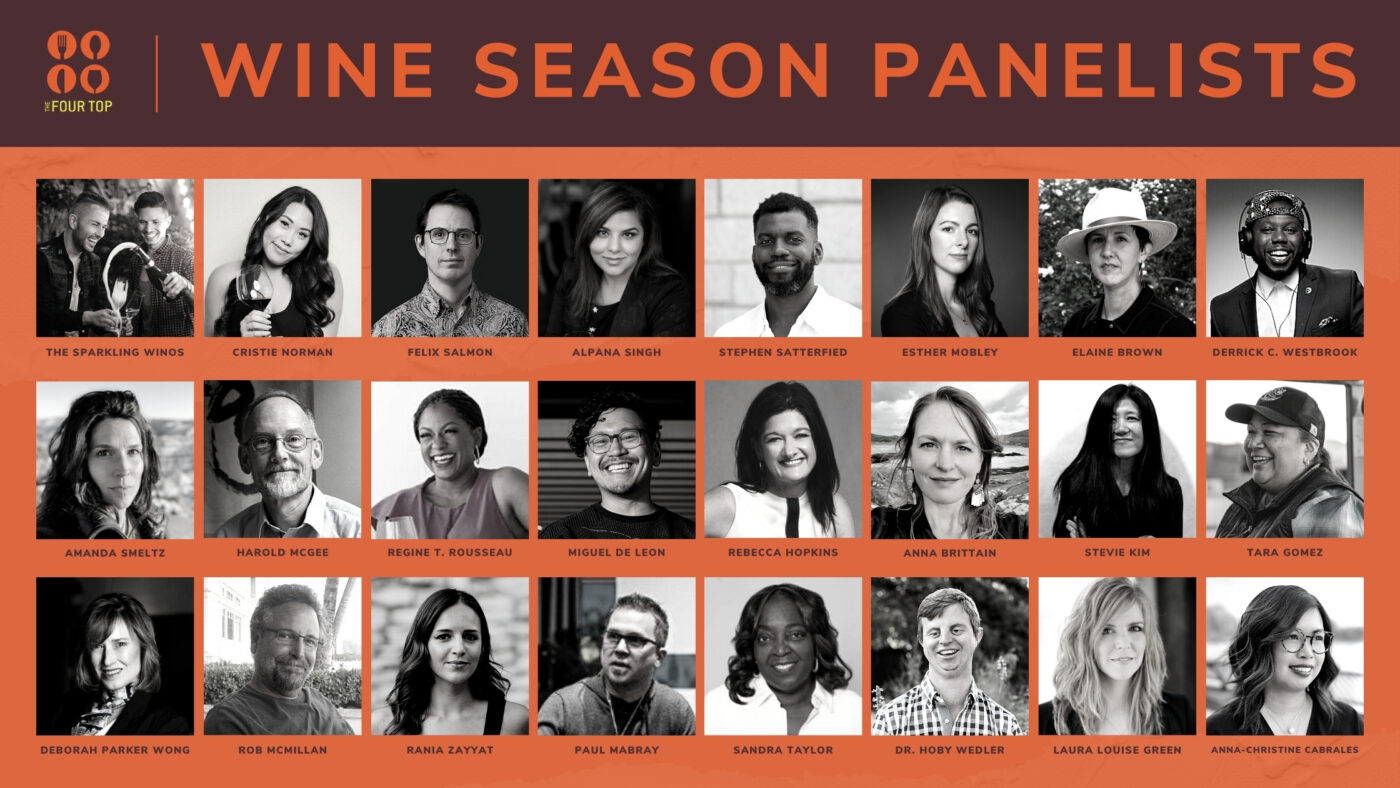 We've got 12 new weekly episodes for you, all about the world of wine. And we have a new cohost, too!
Tune in to hear sommeliers, economists, scientists, journalists, authors, educators, influencers, and winemakers weigh in on the topics the wine world is buzzing about.
Martin Reyes, MW—wine educator, vintner, importer, activist, and perpetrator of dad jokes—joins longtime host Katherine Cole around the Four Top's table for a season that dives deep into the wine world.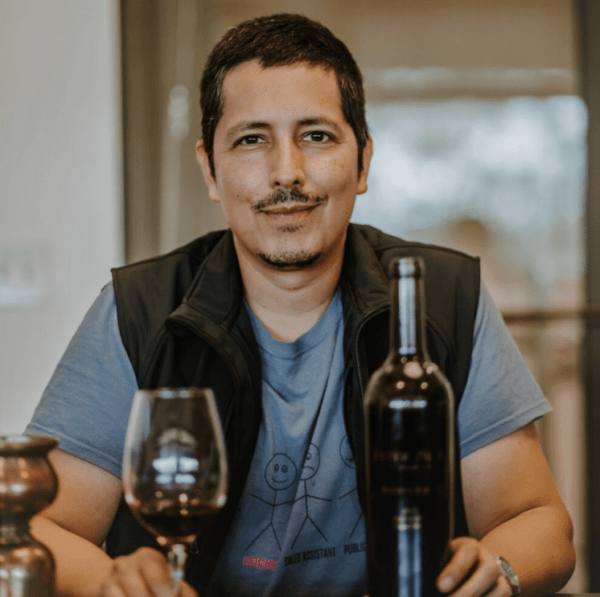 ---
CURRENT EPISODE

Ep. 96: Battling Burnout While Working in Wine
What could possibly be stressful about working with wine? It turns out that a career centered around other peoples' enjoyment and leisure is anything but relaxing. As news headlines blare dire warnings about "The Great Resignation," we focus Ep. 96 on why burnout happens in the wine industry, and what can be done about it. 
Keeping us grounded and healthy this week are Laura Louise Green, a spirits educator, Licensed Professional Counselor, and founder of Healthy Pour; and Rebecca Hopkins, founder of A Balanced Glass, and Vice President of Communications at Folio Fine Wine Partners.
---
About Us
Like a lively dinner conversation at a table for four, The Four Top is smart talk about the hot-button topics in wine and food culture. We are proud recipients of both the James Beard and IACP awards for Best Culinary Podcast.
Our Newsletter
Visit Katherine's newsletter to read about the current episode and get to know our guest panelists. We'll update it after each episode drops. You can also subscribe and have our newsletter delivered to your inbox.