A season dedicated entirely to sustainability in the wine world!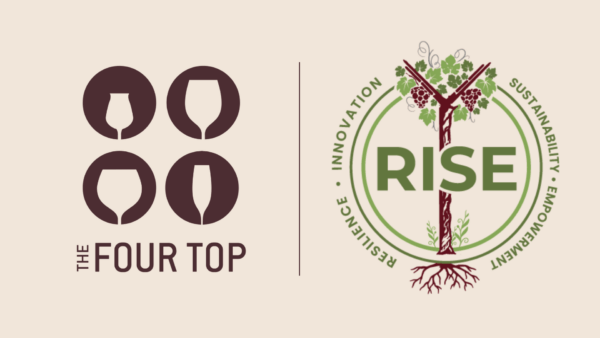 Inspired by Napa RISE and Napa Green, we have put together a season exploring sustainability in the wine industry using Anna Brittain's "Six Pillars of Sustainability" as a framework.
Enjoy past seasons, featuring the voices of experts like...
In the News
Eric Asimov Covers The Four Top's "Smash the Glass" Episode in The New York Times
In an article entitled "The Problem With Wine Bottles," The New York Times wine columnist Eric Asimov cites The Four Top's episode 109, in which we discuss the supply-chain and sustainability issues presented by glass bottles with Melissa Saunders, MW, and Diana Snowden.