Featuring the voices of experts like...
Ep. 119: Hot Takes, Cold Wine, Part Deux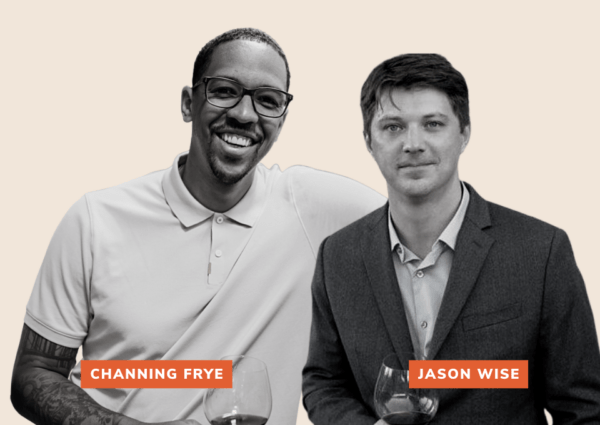 Did the ghost of ​​Georges Duboeuf haunt filmmaker Jason Wise this Christmas? Will NBA star-turned TV commentator Channing Frye ever be invited back to Napa? In our final episode of this wine season, we toast the new year with hot takes from two of wine's wittiest pundits, and add a couple of our own crackpot ideas.
In the News
Eric Asimov Covers The Four Top's "Smash the Glass" Episode in The New York Times
In an article entitled "The Problem With Wine Bottles," The New York Times wine columnist Eric Asimov cites The Four Top's episode 109, in which we discuss the supply-chain and sustainability issues presented by glass bottles with Melissa Saunders, MW, and Diana Snowden.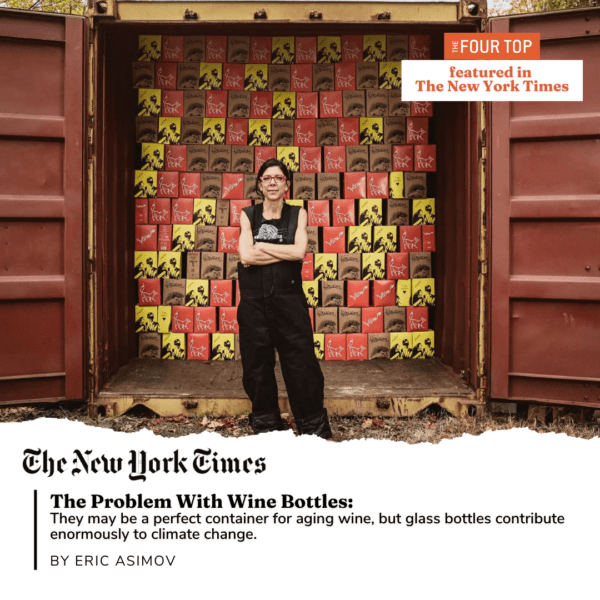 ---