---
THE NEW SEASON IS LIVE!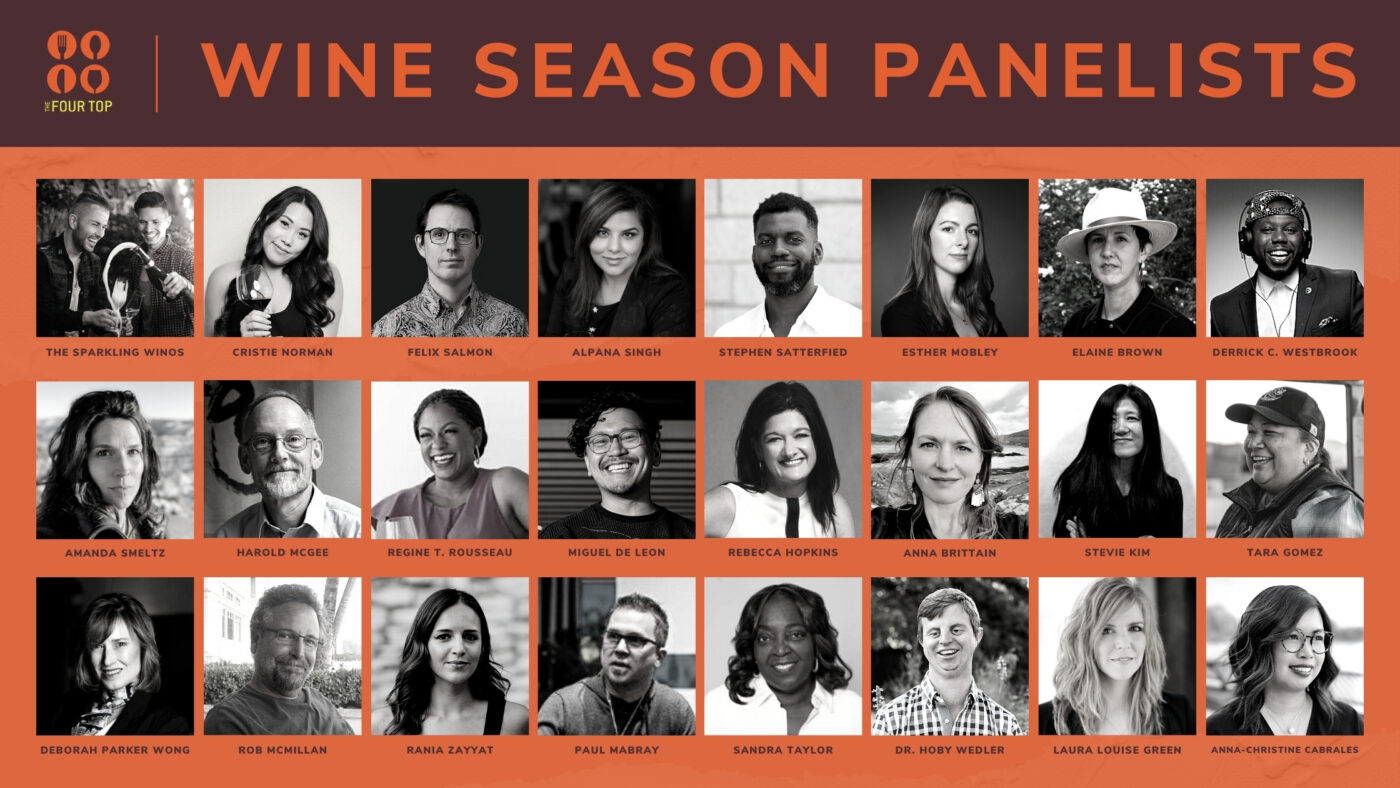 We've got 12 new weekly episodes for you, all about the world of wine. And we have a new cohost, too!
Tune in to hear sommeliers, economists, scientists, journalists, authors, educators, influencers, and winemakers weigh in on the topics the wine world is buzzing about.
Martin Reyes, MW—wine educator, vintner, importer, activist, and perpetrator of dad jokes—joins longtime host Katherine Cole around the Four Top's table for a season that dives deep into the wine world.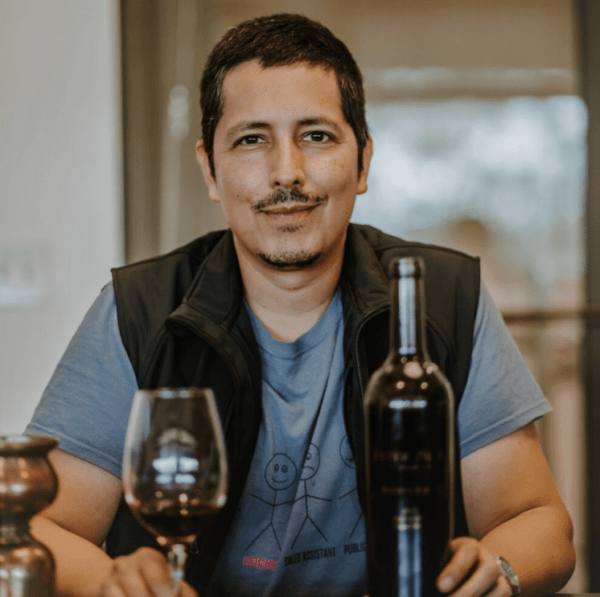 ---
CURRENT EPISODE

Ep. 102:

The Hurt Lingers. How Do We Heal?
Raw, uncomfortable, embarrassed, wounded, defensive, inadequate. These are the feelings many of us experience as we face the wine industry's most sensitive issues, including sexism, racism, and inequity. To wrap up this season, we invited two activists to give us an assessment of how much progress has been made in recent years, which pain points still exist, and the work that remains to be done. 
Rania Zayyat is the founder of Lift Collective, an advanced sommelier, and Wine Director of Bufalina Wine and Bufalina Pizza. Miguel de Leon is a writer, podcaster, and advocate for BIPOC professionals in the wine industry; he's also the Wine Director for Pinch Chinese.
---
About Us
Like a lively dinner conversation at a table for four, The Four Top is smart talk about the hot-button topics in wine and food culture. We are proud recipients of both the James Beard and IACP awards for Best Culinary Podcast.
Our Newsletter
Visit Katherine's newsletter to read about the current episode and get to know our guest panelists. We'll update it after each episode drops. You can also subscribe and have our newsletter delivered to your inbox.