All-new season, all about wine. Out now.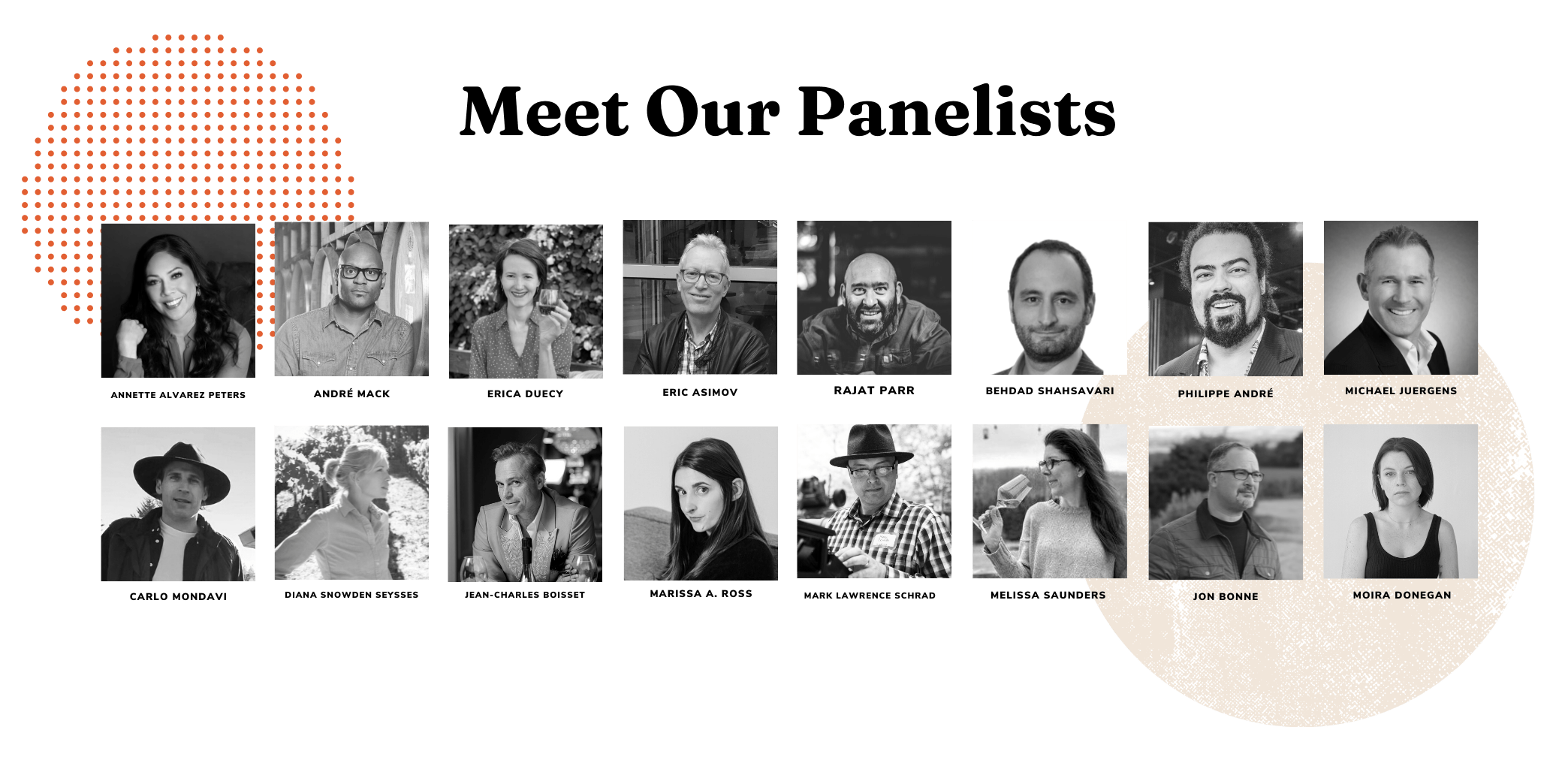 Eric Asimov Covers The Four Top's "Smash the Glass" Episode in The New York Times
In an article entitled "The Problem With Wine Bottles," The New York Times wine columnist Eric Asimov cites The Four Top's episode 109, in which we discuss the supply-chain and sustainability issues presented by glass bottles with Melissa Saunders, MW, and Diana Snowden.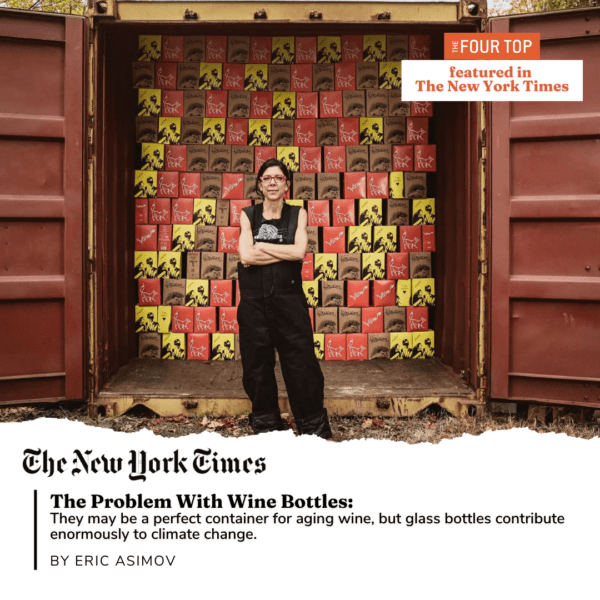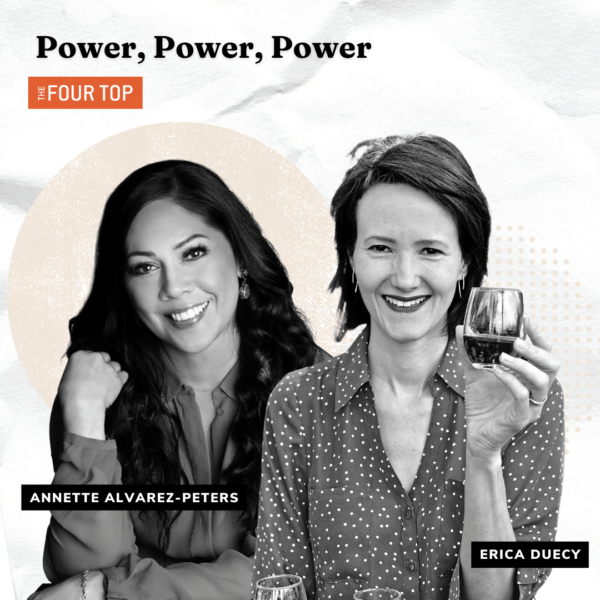 Check out our new episode:
Ep. 110 – Power, Power, Power
We're joined by two of the most powerful people in wine for Ep. 110, in which we visualize the wine power elite as a pyramid. Also: why you should NEVER throw out those bell bottom jeans, and a hot tip on a zombie wine.